Joomla is useful for a wide range of different website types, and styles. In addition to being the largest Web software platform for government organizations around the world, Joomla is utilized heavily for education, media, business, e-commerce, and even personal websites and blogs. Joomla is extremely versatile.
One of its primary strengths is its usability. Whether you are a student just getting started in Web design, or a retiree wanting to learn how to make a website, Joomla can be an excellent choice. You really do not need to know anything about programming, or Web development, to set up and customize a website.  You can even tap into its open codebase to create something entirely original and unique.  With an optimized installation from OurOnline.Company your Joomla setup is already secure with included security https:// certificates.
STEP 1 - QuickInstall
To begin, login to your OurOnline.Company hosting account's cPanel dashboard using the login name and password that were sent to you when you signed up.  Scroll down to the Software Section, and click the QuickInstall icon.

STEP 2 - Joomla Installer
In QuickInstall you will see easy installations for our most popular web applications, including Joomla. Click on Joomla to launch the Joomla installer.

STEP 3 - SECURE AND FINISH
Fill in the requested information and click the Install button.  Be sure to use https:// as the location, or change to secure settings after installation in your dashboard.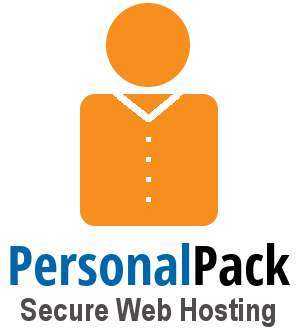 Optimized Joomla Hosting
PersonalPack
as low as
US $8.97 / month
CA $12.56 / month
with a 3 year plan
In Stock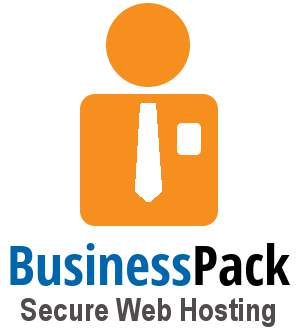 Optimized Joomla Hosting
BusinessPack
as low as
US $44.83 / month
CA $62.77 / month
with a 3 year plan
In Stock