OURONLINE.COMPANY ESTABLISHED IN 2015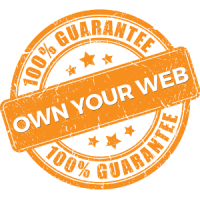 Be confident in your secure Online world with OurOnline.Company.
Have peace of mind in knowing your content, images, domain name(s), and everything digital, in your account on OurOnline.Company servers, is owned by, copyright to, and completely controlled by you.
That's our OWN YOUR WEB 100% GUARANTEE.
Just like everyone else we ( Ian Chantler and Bridget Wiebe, owners of OurOnline.Company ) used other web host services prior to starting our company.  Consequently, we were price gouged for years, and our critical domain names weren't renewed.  In addition, our hosting packages were switched without notice.  Most seriously, we lost the Rights to what we thought was our own content!
By 2015 we'd had enough.  That year we put our decades of technology and business experience to work to start a different kind of company.  OurOnline.Company focuses on great, necessary online services at affordable prices.  Most importantly we work to ensure that you own your domain names, the legal pictures you post, and the legal content inside your hosting environment on OurOnline.Company servers.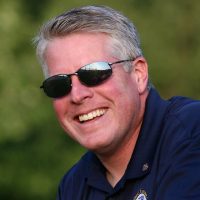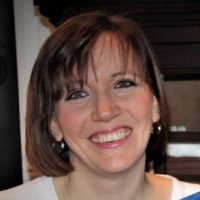 At OurOnline.Company our passion is delivering products and services at prices that you can afford.  Plus, we strive to offer the support to make your experience with us a wonderful one.  Our drive for success is why we maintain such great reviews, and continue to build passionately supportive clients.  We take things a step further by offering three tiers of tech support instead of only one! OurOnline.Company gives you the option to interact with direct support at each level of our organization.
We firmly stand behind our OWN YOUR WEB slogan.  We provide stable prices for the premium secure web hosting, domain names, cyber security products, email and Microsoft 365 you need to accomplish everything you do online.  Together, we make sure you own what you think you do, and all within your budget.
OurOnline.Company partners with only the strongest and most trusted Internet-related companies, like Microsoft, ITCloud, TuCows, Endurance International Group, ICTechnology, Bridget Wiebe Consulting, and BitDefender, to provide products that genuinely fit your needs and budget.  Whether you're creating a website just for you, or a dynamic website with email accounts and Microsoft 365 for your company, everything you need is right here for you!
Breathe easy – OWN YOUR WEB!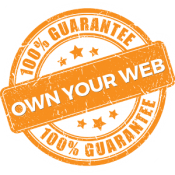 OWN YOUR WEB WITH OURONLINE.COMPANY