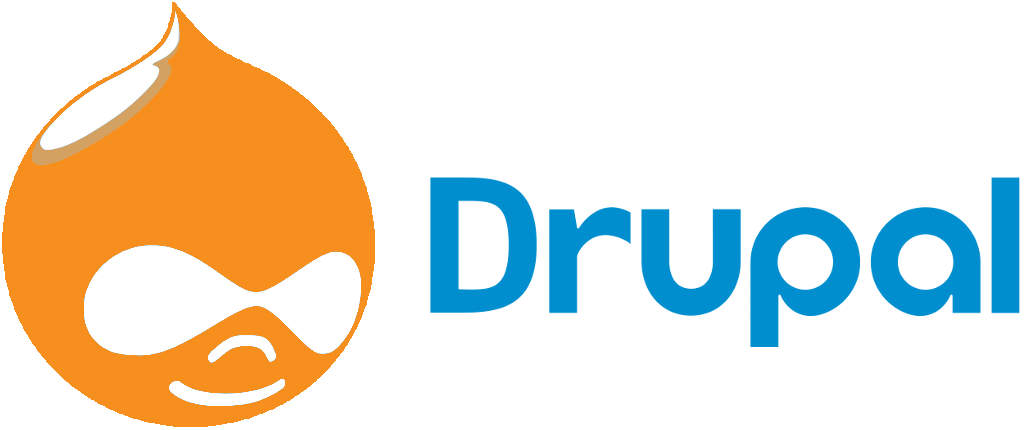 Currently, tens of thousands of people and organizations are using Drupal to power their websites, from community web portals to e-commerce applications to social networking, corporate, discussion and personal websites.
Experienced users can, within minutes of installing Drupal, have a feature-rich, database-driven website with little knowledge of programming. By adding contributed modules Drupal has even more features and extends your website further. If you're familiar with developing you will enjoy the sophisticated programming interface. There's a lot to explore! Users who need something beyond what comes with the basic installation and the multitude of contributed modules will need to be familiar with PHP and databases (MySQL), or be willing to learn about them. There's plenty of information online to help along the way.
Secure your Drupal installation using the secure certificates included with your OurOnline.Company web hosting package.
STEP 1 - QuickInstall
To begin, login to your OurOnline.Company hosting account's cPanel dashboard using the login name and password that were sent to you when you signed up.  Scroll down to the Software Section, and click the QuickInstall icon.

STEP 2 - Drupal Installer
In QuickInstall you will see easy installations for our most popular web applications, including Drupal. Click on Drupal to launch the Drupal installer.

STEP 3 - SECURE AND FINISH
Fill in the requested information and click the Install button.  Be sure to use https:// as the location, or change to secure settings after installation in your dashboard.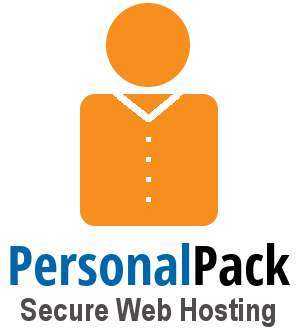 Optimized Drupal Hosting
PersonalPack
as low as
US $8.97 / month
CA $12.56 / month
with a 3 year plan
In Stock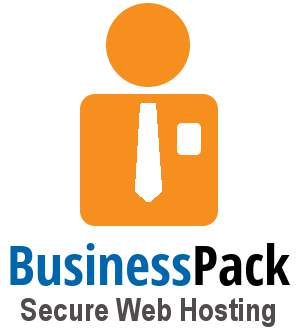 Optimized Drupal Hosting
BusinessPack
as low as
US $44.83 / month
CA $62.77 / month
with a 3 year plan
In Stock