COMPUTER SECURITY FOR YOUR HOME AND BUSINESS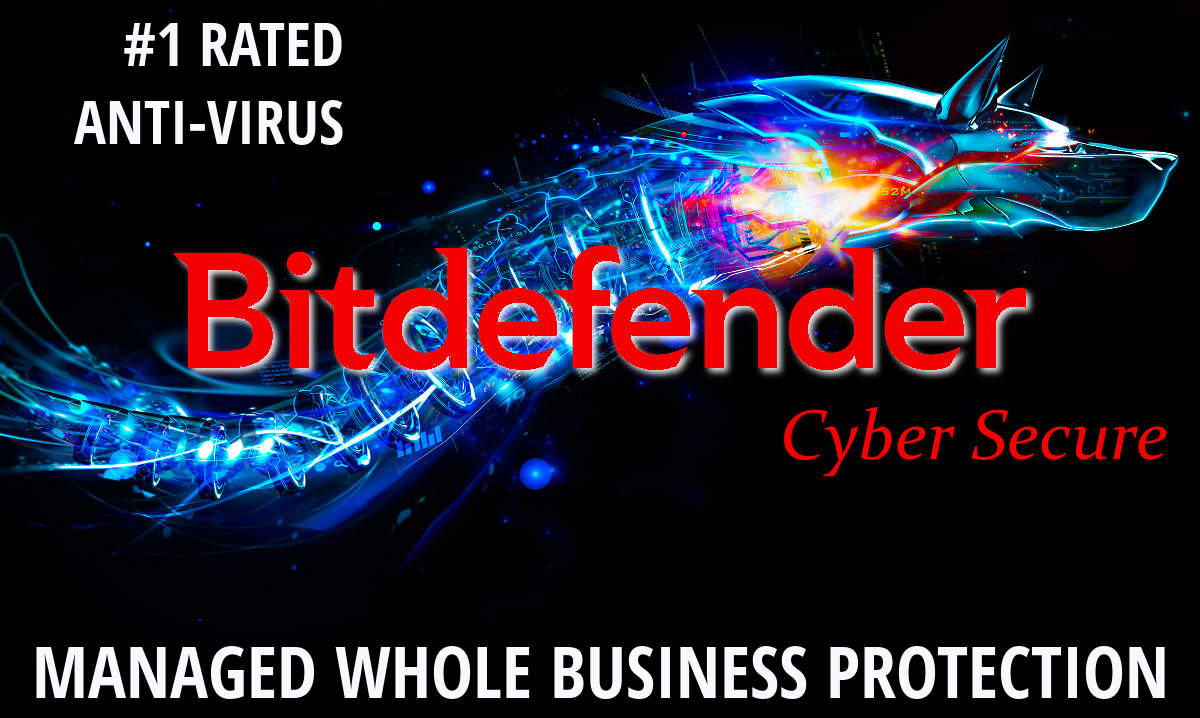 Computer Security
#1 Rated Anti-Virus
Bitdefender managed cyber secure systems bring #1 rated anti-virus programs directly to your home, or business computer(s).  Cyber secure is not just anti-virus as our software includes anti-malware, anti-phishing, anti-intrusion, and anti-scam systems to keep you safe.
Monitored Security
CA $2.95 / month
OurOnline.Company monitors and manages your home, and business firewall for intrusions, scans your computer(s) and network traffic for viruses, malware, phishing scams, and more.  Alerts will let you know that we've taken care of an issue before you even know there was one.
Network Security
Intrusion Detection
Keep your home, and business networks safe with the included, monitored, firewall and application intrusion detection that locks out attackers to keep your data secure.  Protection beyond the every day.
CYBER SECURE MULTI - SUPPORT
When you order through OurOnline.Company you receive not just one, but multiple levels of support!
OurOnline.Company secondary support, and invoicing are provided via ITCloud to enhance your experience and performance.
Once you've completed your Bitdefender signup with OurOnline.Company you will receive an ITCloud payment, and admin reference link to double-check your information and securely set up payment.  We do this so that you OWN YOUR WEB (COMPUTER) and have full control over your Bitdefender account.
OWN YOUR WEB 100% GUARANTEE
Create your secure Online world with OurOnline.Company.
Be confident in knowing your content, images, domain name(s), and everything digital, in your account on OurOnline.Company servers, is owned by, copyright to, and completely controlled by you.  That's our 100% guarantee.